Trying a new thing that will hopefully become a regular feature to the blog: quick round-up of recommended titles from the last week.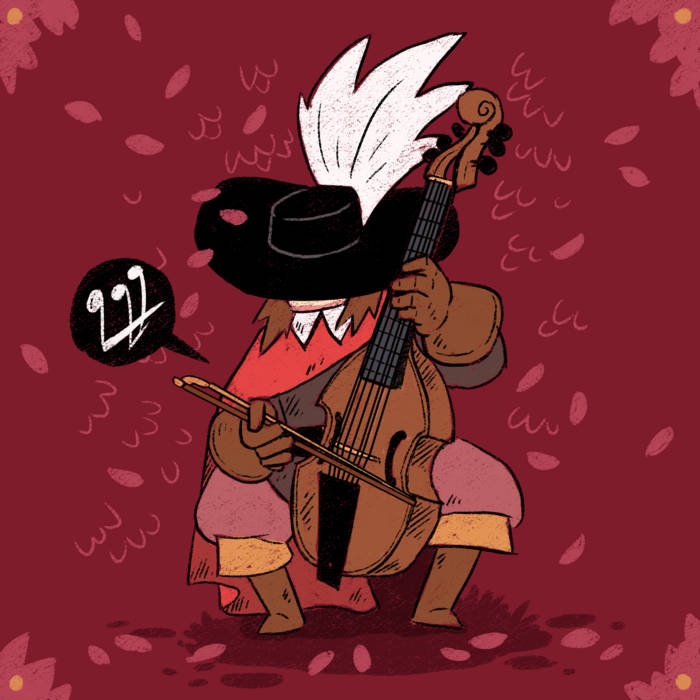 Cyrano (2021) – Clark Aboud (Clark Aboud)
A very listenable score for a game created as part of LudoNarraCon 2021 (a digital convention celebrating video games) based on the stage play of the French novelist, Cyrano de Bergerac. Featuring harpsichord, viola da gamba, recorders and guitar, Aboud's score does well as recreating a feeling of the 17th century.
---
Red Pawn (2021) – Scott McRae & Ryan Rapsys (623564 Records DK)
Red Pawn is a 6-part graphic novel animated series based upon an early screenplay written by Ayn Rand, the developer of Objectivism. McRae and Rapsys music for the series is an effectively dramatic that is scored predominantly for piano, solo strings and cimbalom – which gives the score a Russian feel to it.
---
Mythic Quest (Seasons 1 & 2) (2020/2021) – Takeshi Furukawa (Ubisoft Music)
The comedy series follows a video game studio that produces Mythic Quest, a popular MMORPG. The music echoes Hollywood big-budget blockbusters and epic trailer music: blaring brass fanfares, frenzied strings and massed choral passages. Relentless in its in-your-face-ness, it's a thoroughly enjoyable diversion.
---
Wrath of Man (2021) – Chris Benstead (Sony Classical)
An action thriller directed by Guy Ritchie and centred around an armoured truck robbery. Composer Chris Benstead ramps up the tension with some impressive percussion-based writing. It's not subtle and some would say it's not pretty but the composer manages to maintain the attention over the course of 70+ minutes. Just.
---
Syndrome K (2021) – Stephen Edwards (MovieScore Media)
The titular syndrome is a highly contagious, but also highly fictitious disease created by three Roman Catholic doctors during the holocaust to hide Jews in a Vatican-affiliated hospitals. The composer impressively balances the episodes of despair and fear being overcome with hope and love: Lisbeth Scott's vocals adds impact to the latter.